Home - Get better with hypnosis!
Anne-Laurence Fritsch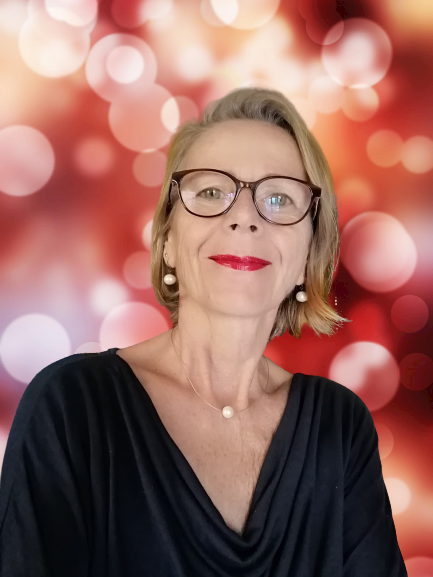 Hello everyone !
My name is Anne-Laurence Fritsch,
I am an expert in holistic therapies and professional trainer. I help people who have lost purpose in their personal or professional lives
get rid of their stress and anxiety and reconnect to their inner potentials to get back on track and live happier lives and relationships.
To find out more about my professional approach, please visit my Blog posts
Why and How does Hypnosis work ?
Click here to book a 30 minutes free discovery session to evaluate your needs
To book a hypnotherapy session on line, please click here
Find out all about hypnosis and its benefits on my YouTube Channel