Hypnotherapy sessions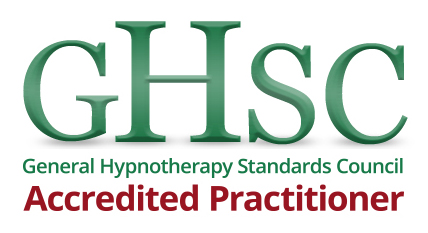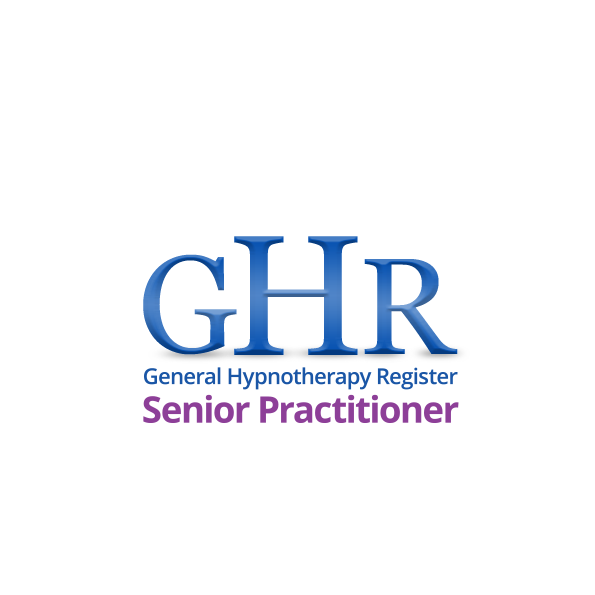 Hypnotherapy sessions by appointment at my office L'ENERGIE CREATRICE OU BY SKYPE (see at the bottom of the page)
(languages : French or English for Anglophones with Anne-Laurence Fritsch)
Monday to Thursday from 9 AM to 12 PM and 2 PM to 8PM (last session at 6:30 PM)

A session last about 90 min.
Address : 303 Bis Chaussée Royale, 97460 Saint-Paul, Ile de La Réunion
Link to Mappy :
http://fr.mappy.com/#/1/M2/TSearch/SL'ENERGIE+CREATRICE+-+Chauss%C3%A9e+Royale%2C+97460+Saint-Paul/N151.12061,6.11309,55.28576,-20.99554/Z10/
To make an appointment call 0692 683 269
or send an
E-mail to: anne-laurence@hypnoreunion.com
The hypnotherapy sessions are conducted by Anne-Laurence Fritsch, Senior certified hypnotherapist, GHR registered
You'll find her detailed CV on this page
PROCEDURE :
Each hypnotherapy face to face session last for about 90 minutes.
The first appointment starts with a very detailed questioning to help you identify or clarify your issue (s), what you expect from the hypnotherapy session and what goals you wish to reach. Then I'll guide you into this natural, pleasant state of hypnosis which will help you get rid of burdens, obstacles and enable you to explore various solutions to your problem.
The number of hypnotherapy sessions will depend on each individual person as everyone is different personality-wise and also in the way they
process new information. Usually 2 to 4 sessions will be needed to resolve a deep-rooted problem. In my approach I let about 4 to 6 weeks elapse in-between sessions so that the person can start to notice some positive changes.
Sometimes one session is enough to get rid of an addiction to tobacco for instance or to get over a slight phobia. There is no set rules. Each case is different and the results will depend on the seriousness of the problem, the mindset of the subject and their objectives.
The role of the hypnotherapist is to guide the suconscious in a respectful and beneficial way so as to enable the client to reach beneficial outcomes that will be implemented according to his/her own pace and readiness to operate some positive changes in his life.
Problems that can be dealt with in hypnotherapy
Addictions (alcohol, tobacco, food, sugar, games, drugs, sex, ...)

Stress, anxiety

Fears and Phobias

Enuresia

Weight problems

Over-eating

Anorexia, boulimia

Physical pain

Chronic pain
Chronic illnesses

Psychosomatic illnesses

)

Lack of self-confidence
Overwhelming emotions
Mourning

Difficult periods in life: separation, divorce, unemployment, retirement, ....
WARNING : HYPNOSIS IS NOT RECOMMENDED IN THE FOLLOWING CASES:
severe depression
schizophrenia
bipolarity (manic-depressive states)
epilepsy
severe heart problems
paranoïa
acute psychosis
borderline personalities
Make sure you choose a well-qualified hypnotherapist!
SKYPE SESSIONS CAN BE ORGANISED for people outisde Reunion Island
Hypnotherapy and NLP (Neuro-Linguistic-Programming) coaching
Send me an email to make an appointment at: anne-laurence@hypnoreunion.com
or go to this page for direct appointment
I will send you an invoice from my professional PayPal account for your on-line payment
Best regards
Anne-Laurence